Testimonials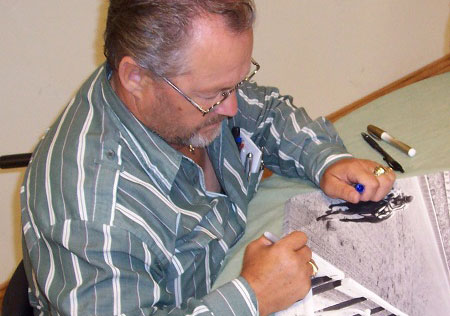 Legendary Hall of Fame Jockey Ron Turcotte. Triple Crown rider of Secretariat signs for frequently for Derby Auctions.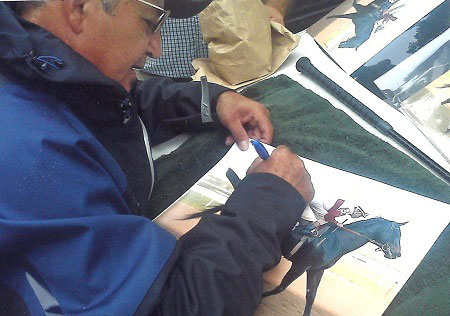 Jacinto Vasquez, Hall of Fame legend, 2-time Kentucky Derby Champion and rider of the greatest filly in history - Ruffian. Jacinto regularly signs for Derby Auctions. He is a wonderful speaker and an avid golfer. Interested in booking Jacinto at your next event, contact us to arrange.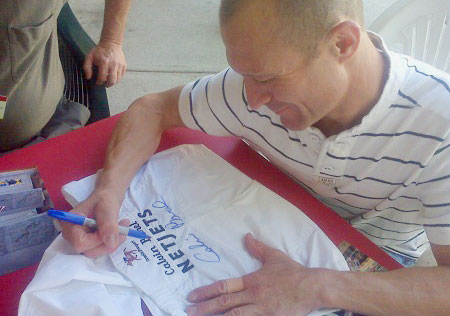 3 time Kentucky Derby Champion Calvin Borel signing for Derby Auctions at Saratoga in 2010. Derby Auctions has done several signings with this future Hall of Famer.